Welcome to the UFTOOLS' blog! Today, we are thrilled to share with you our upcoming grand event - Istanbul Hardware Fair 2023. As a professional tool manufacturer, we are excited to showcase our latest innovative products and exceptional quality at this highly anticipated event.
Event Information:
Event Name: Istanbul Hardware Fair 2023
Date: August 24th - 27th, 2023
Venue: Istanbul International Convention and Exhibition Center
Booth Number: 7A11-1
Istanbul Hardware Fair is the largest professional hardware and tools exhibition in Turkey, attracting exhibitors and buyers from all around the world. As participants, we will have the opportunity to engage with professionals from South Africa, Middle East, Europe, Russia, and beyond, showcasing UFTOOLS' leading position and innovative technologies in the tool industry.
At the exhibition, we will present a range of versatile, high-performance electric, manual, and pneumatic tools, along with complementary accessories, catering to various industries. Whether you are in construction, manufacturing, automotive, woodworking, DIY, or plumbing, we have the ideal tools for you.
UFTOOLS is renowned for its excellent quality and reliability, earning accolades from satisfied customers. We are committed to providing the best tool solutions to make your work more efficient and effortless.
Looking Back at Previous Exhibitions:
【2018 Youfu Tools Exhibition 】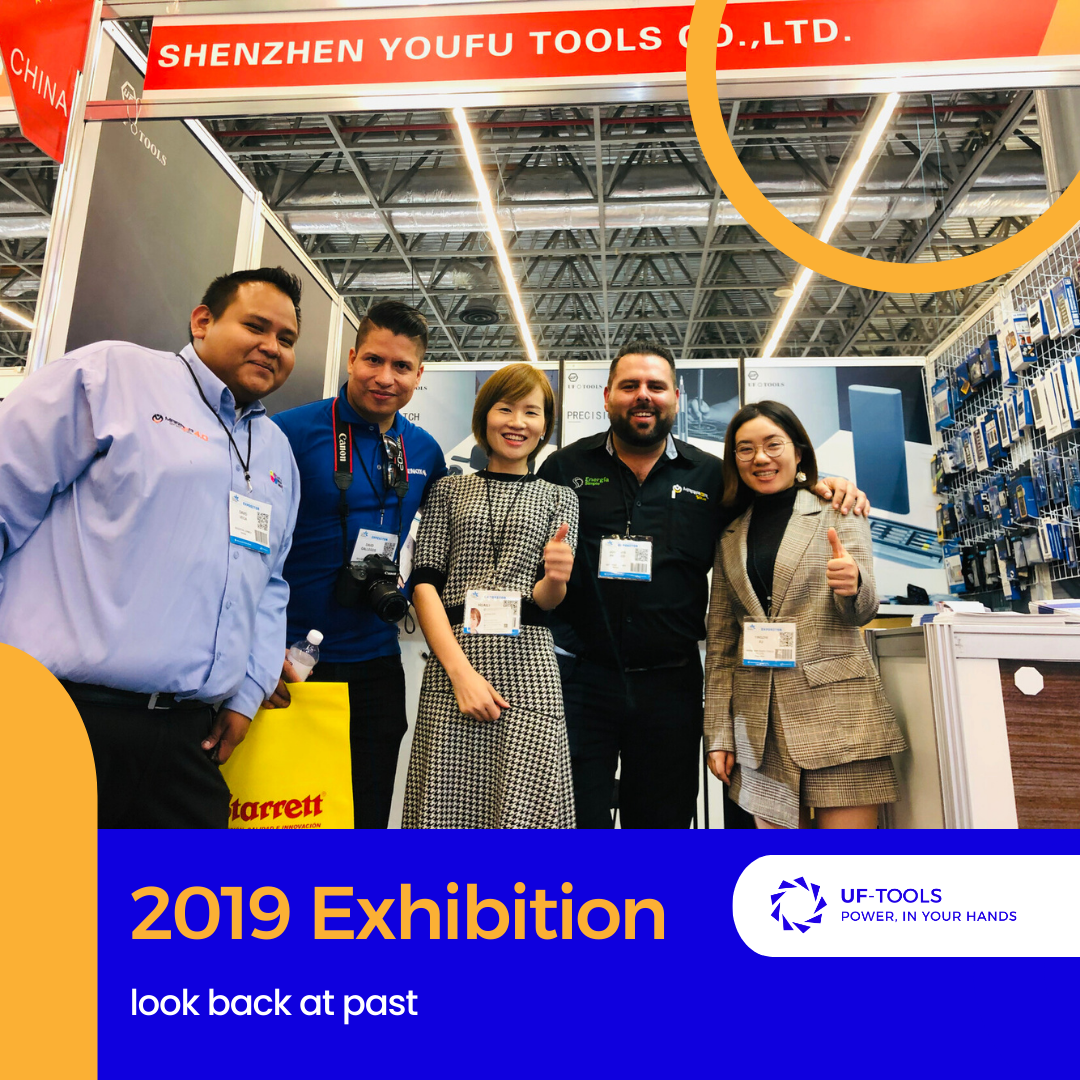 【2019 Youfu Tools Exhibition 】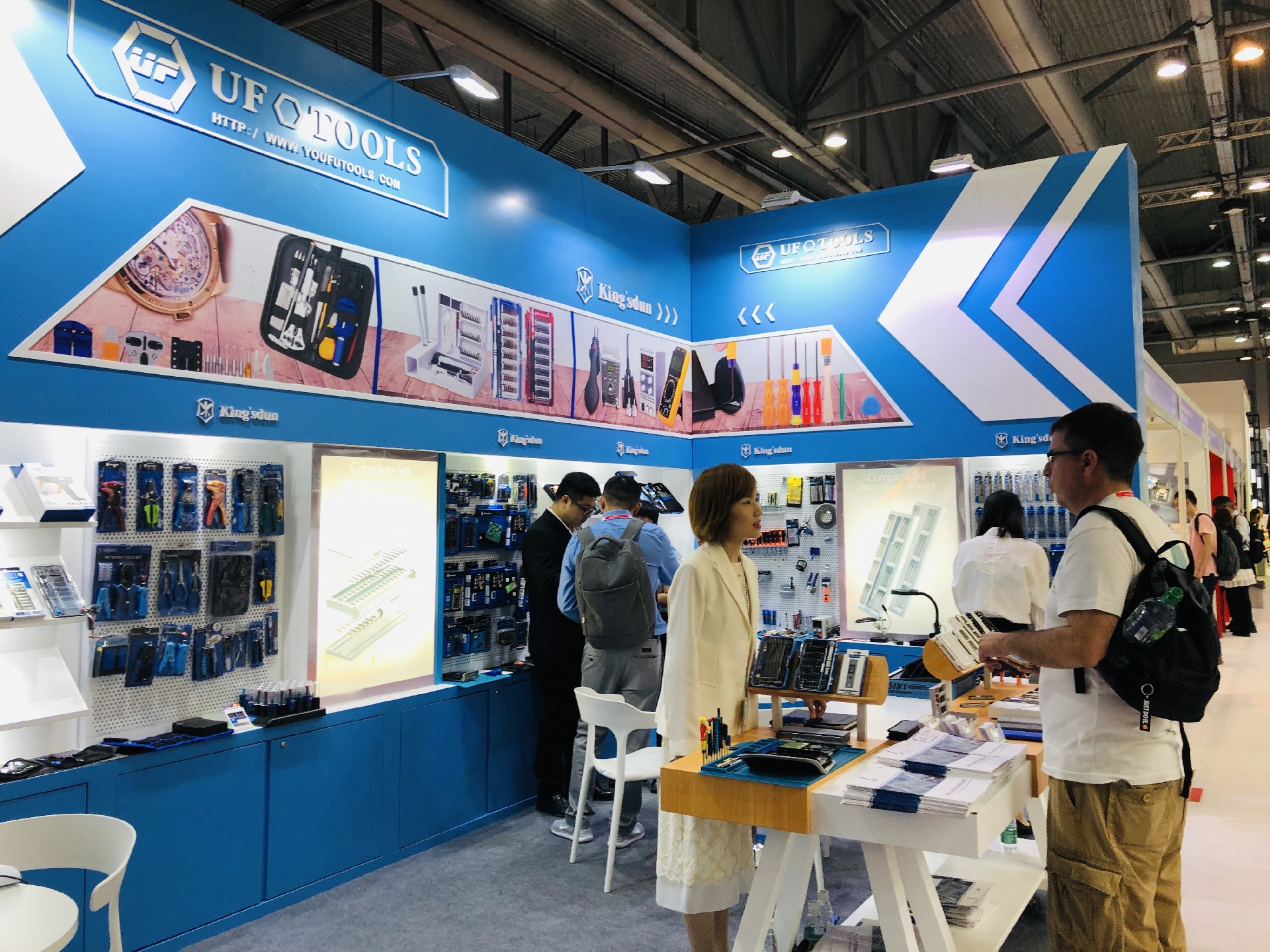 【2020 Youfu Tools Exhibition 】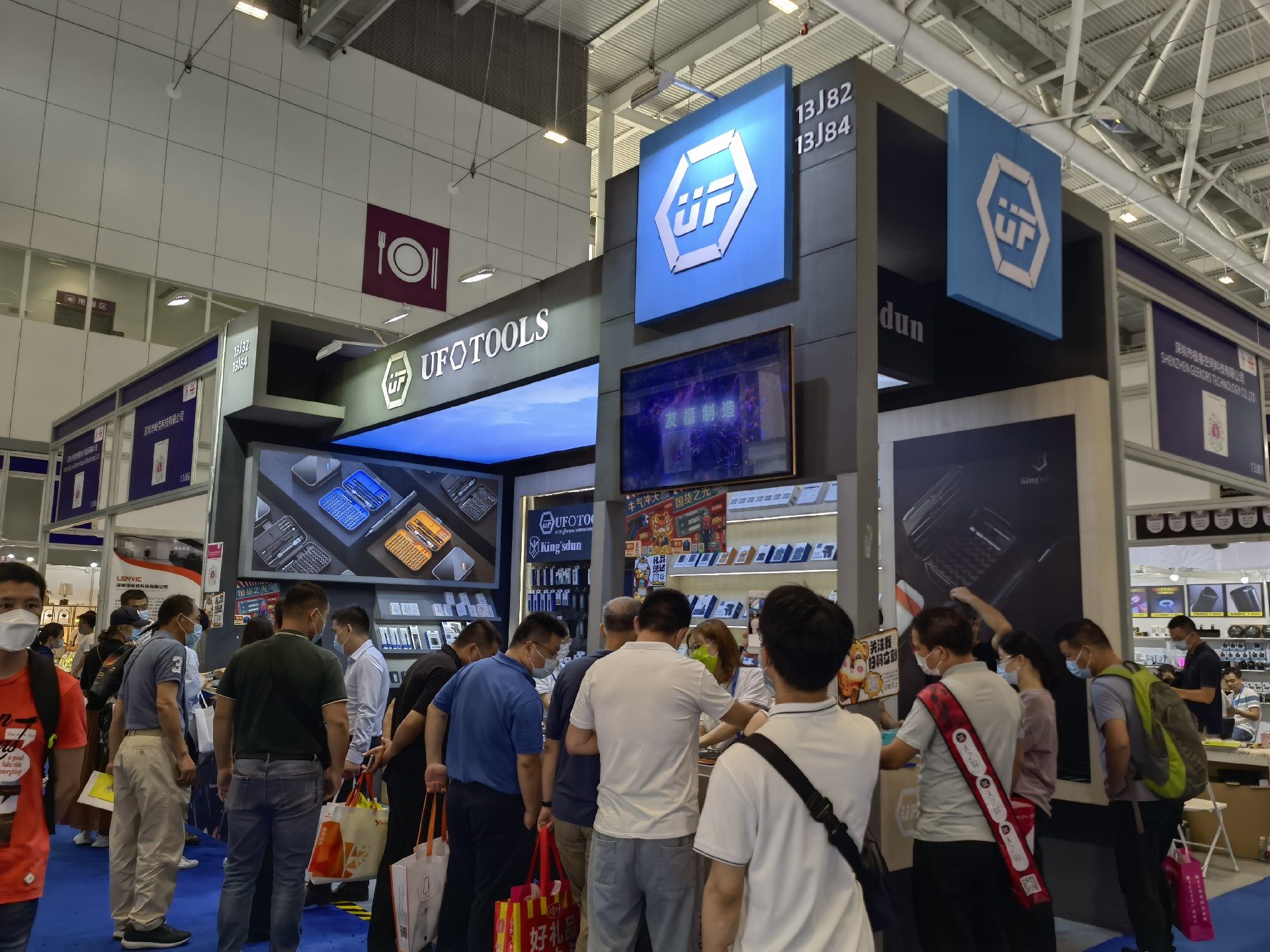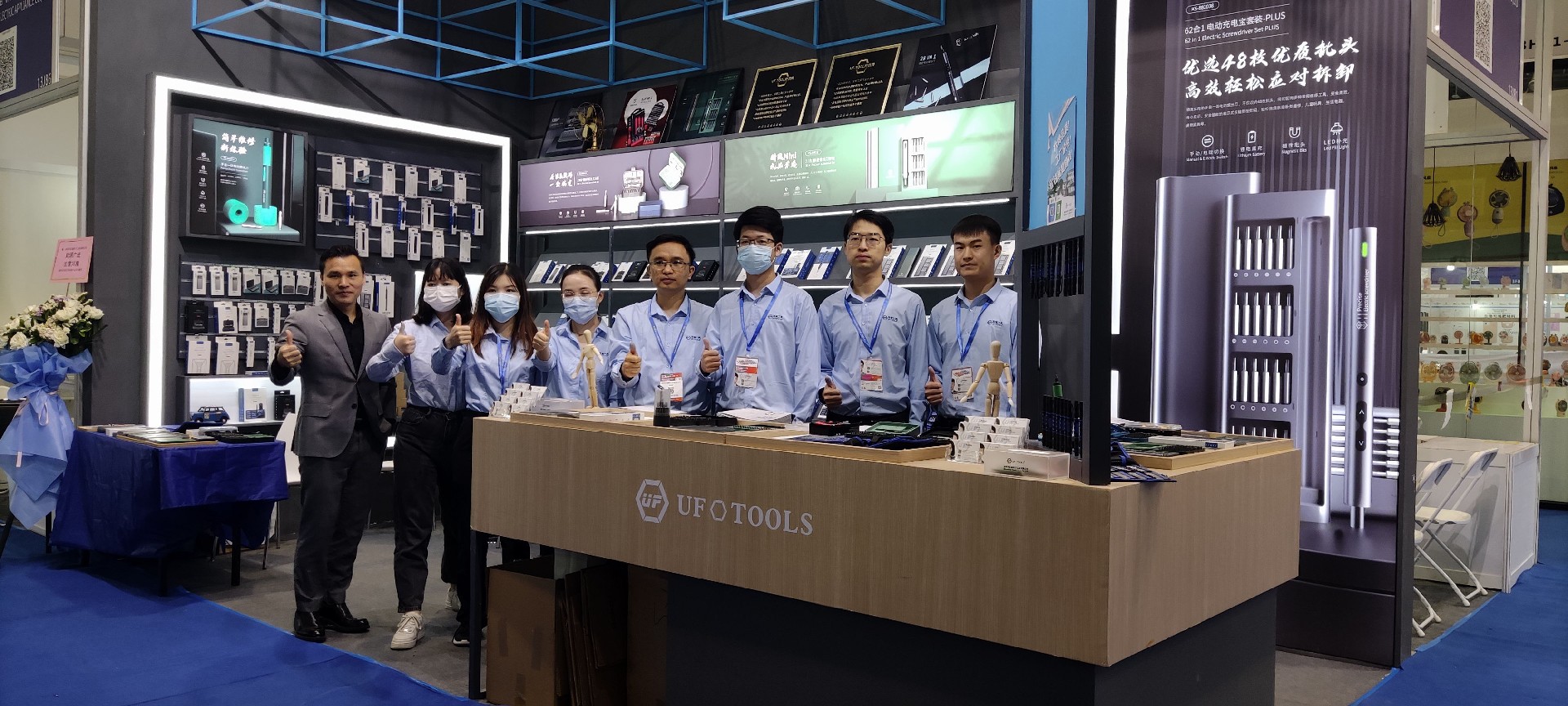 【2021 Youfu Tools Exhibition 】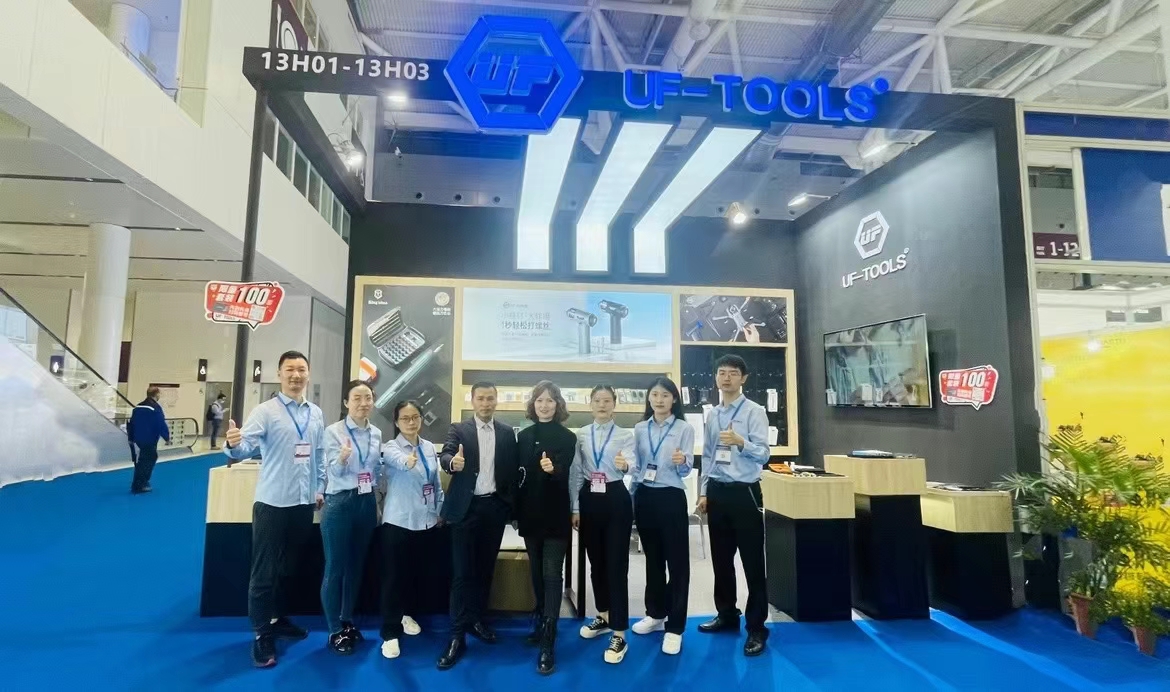 【2022 Youfu Tools Exhibition 】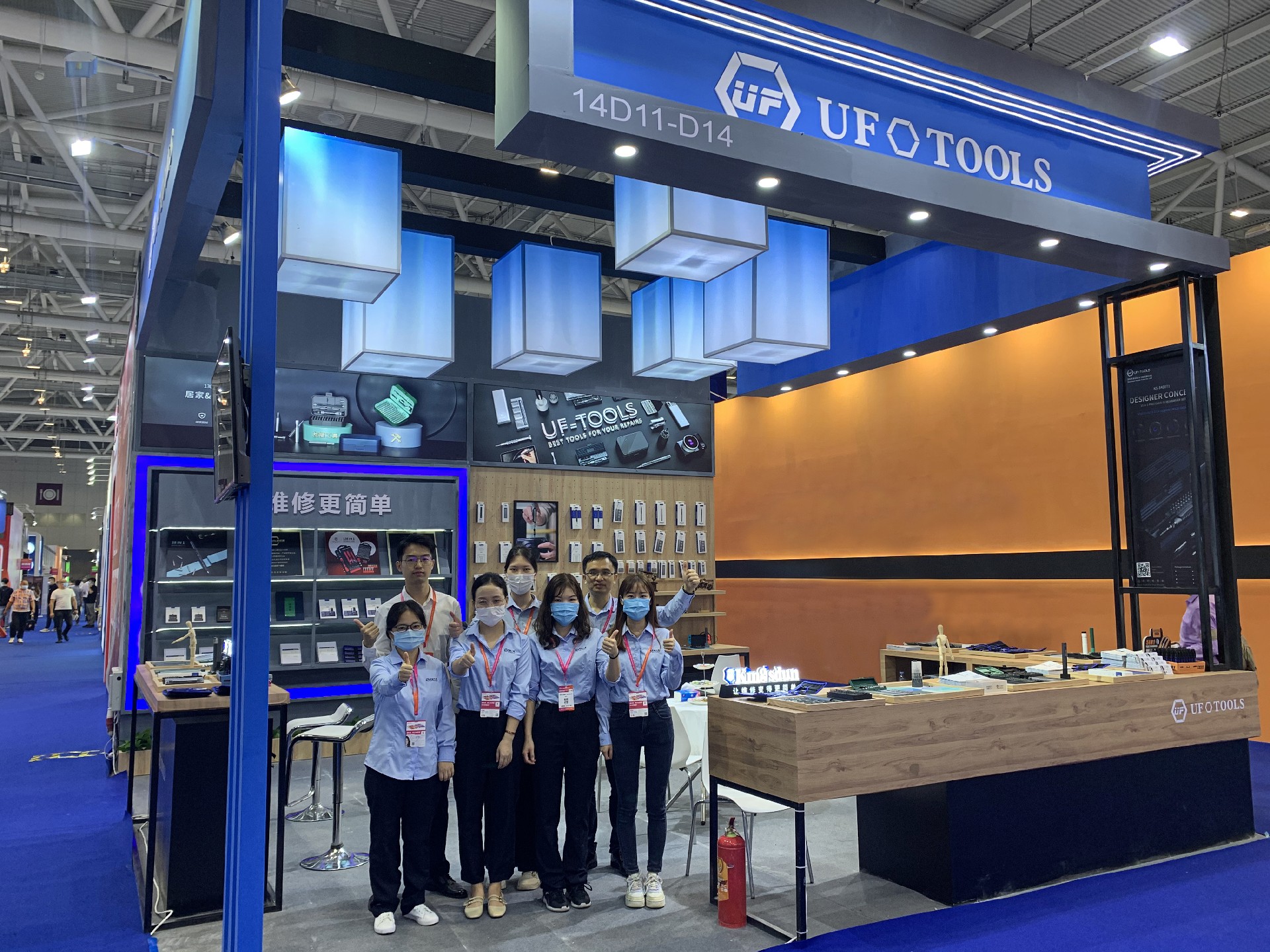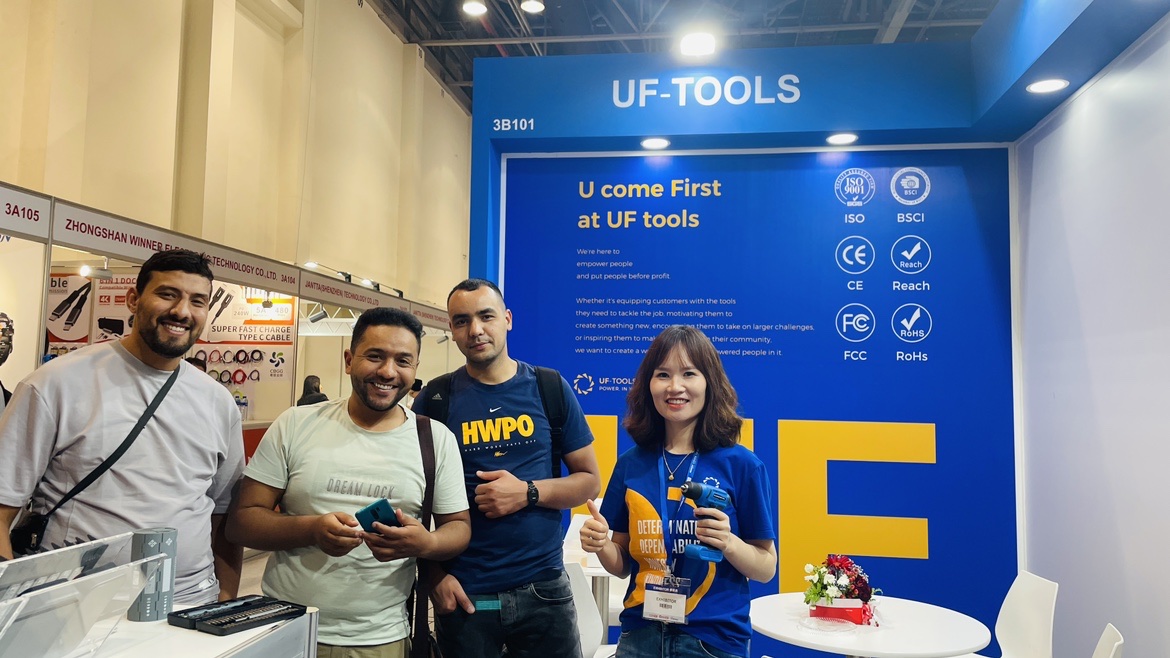 【2023 Youfu Tools Exhibition 】
We are confident in our participation in Istanbul Hardware Fair 2023 and look forward to establishing new connections with industry leaders, exploring new business opportunities, and showcasing UFTOOLS' strength and innovation to the world.
If you are planning to attend the event, we welcome you to visit our booth 7A11-1. We are eager to engage with you in person and discuss how we can provide the best tool solutions for you.
Thank you for your attention and support. We are excited to meet you at Istanbul Hardware Fair 2023!
Kingsdun is a precision screwdriver manufacturer, if you are looking for a Chinese screwdriver manufacturer, please contact us, we will give you the most sincere advice, thank you