🌟 Exciting News! 🌟 We're thrilled to announce that we'll be participating in the 2023 AUTUMN GLOBAL SOURCES CONSUMER ELECTRONICS event from October 11th to October 14th, 2023, at the HONG KONG ASIAWORLD-EXPO. 📅
Join us at Booth No: HALL7.7P24, where we'll be showcasing the latest innovations in consumer electronics. Whether you're looking for cutting-edge tech or simply want to connect, this is the place to be!
For inquiries or to schedule a meeting, please feel free to contact Sophie Sue at 13428759636. We can't wait to see you there!
Stay tuned for updates and exciting reveals as the event approaches. Save the date! 📱💡 #ConsumerElectronics #GlobalSources2023 #TechInnovation
Looking Back at Previous Exhibitions:
【2018 Youfu Tools Exhibition 】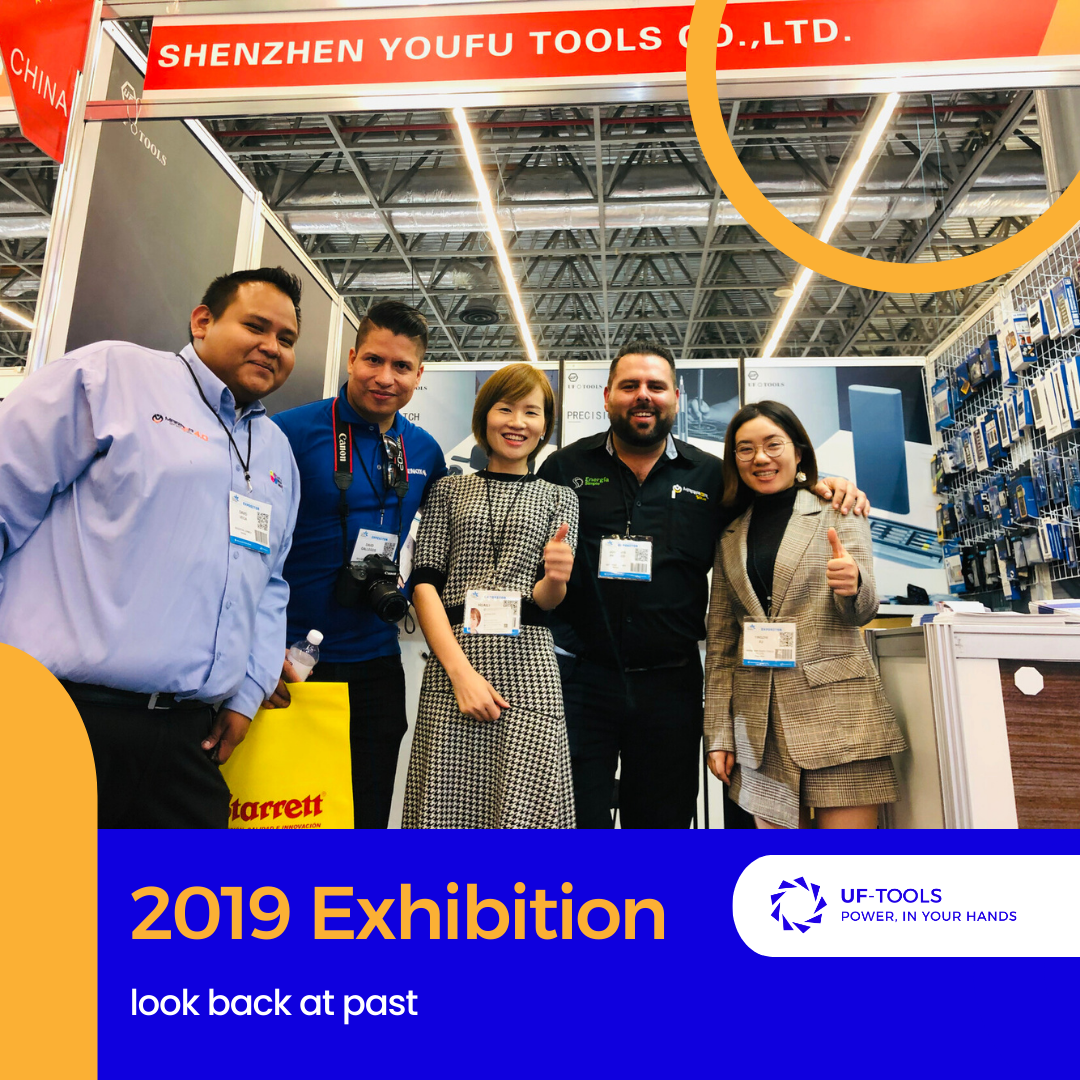 【2019 Youfu Tools Exhibition 】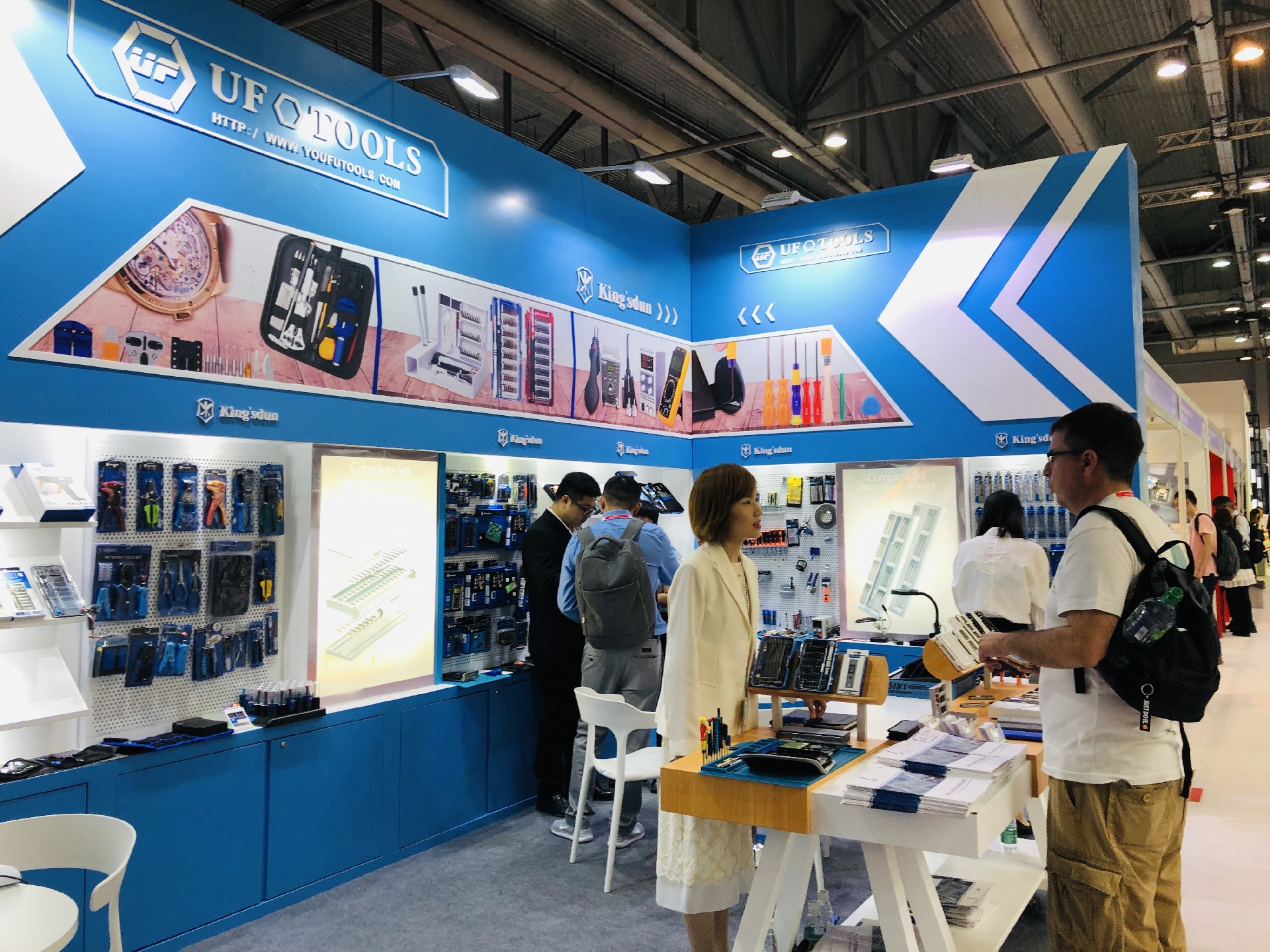 【2020 Youfu Tools Exhibition 】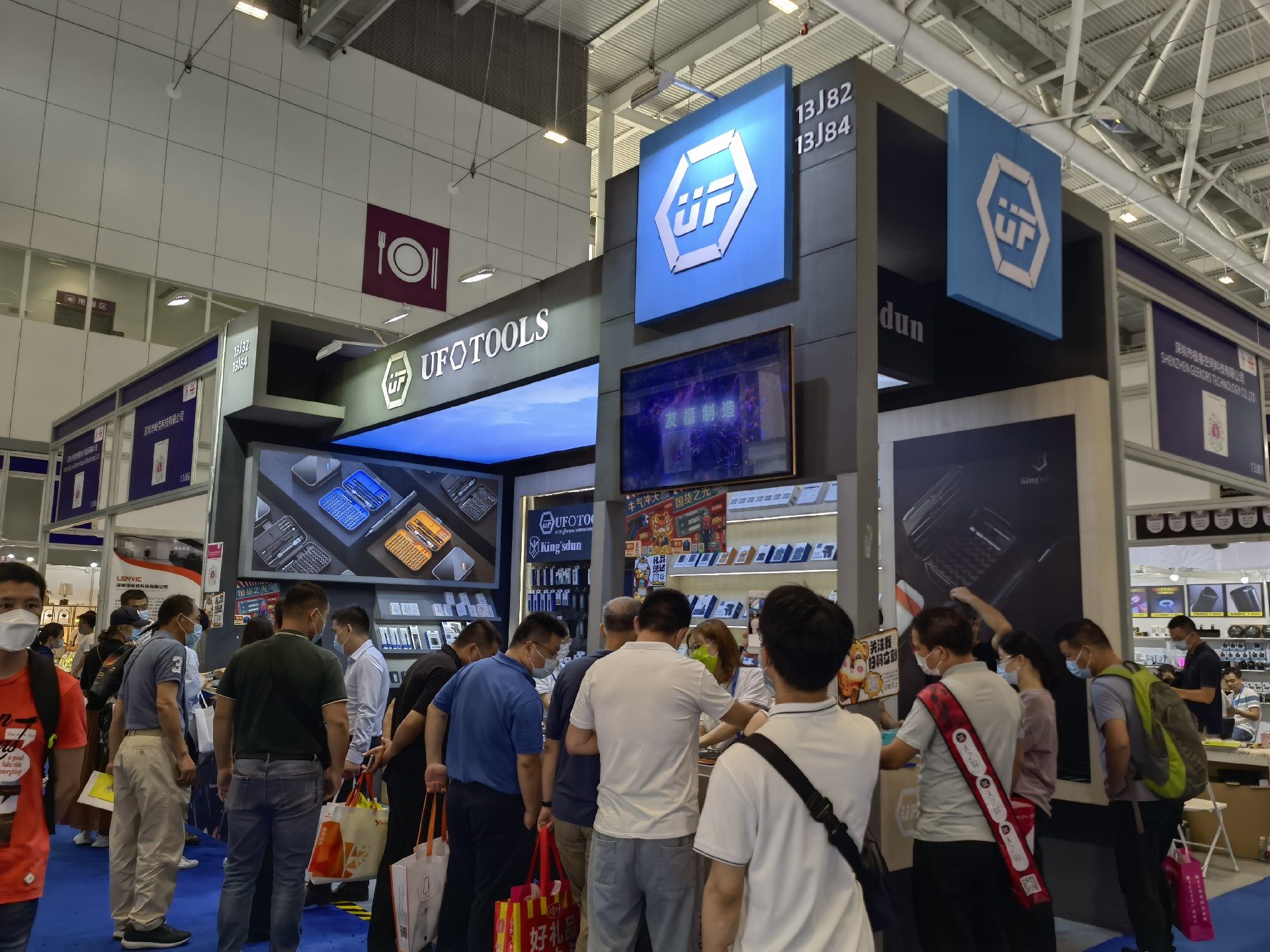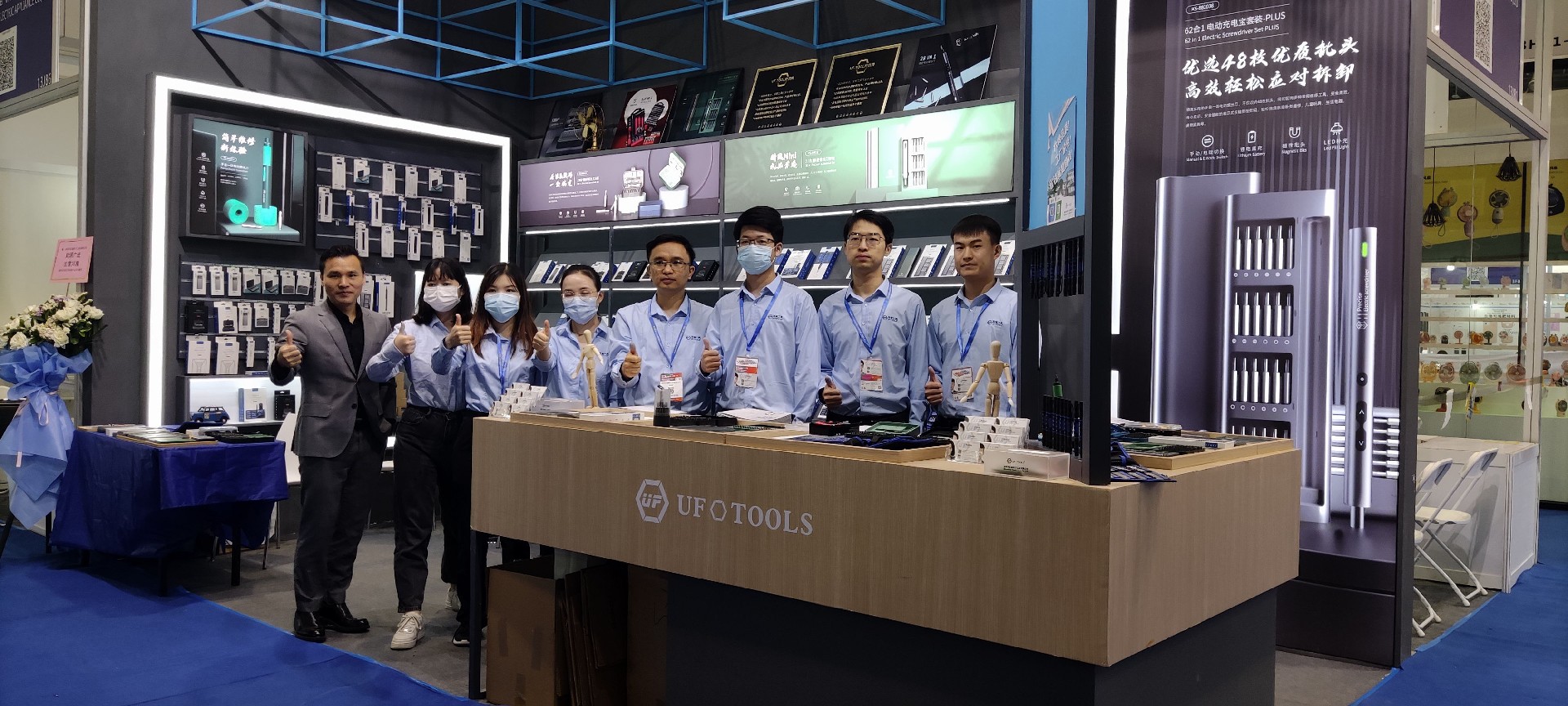 【2021 Youfu Tools Exhibition 】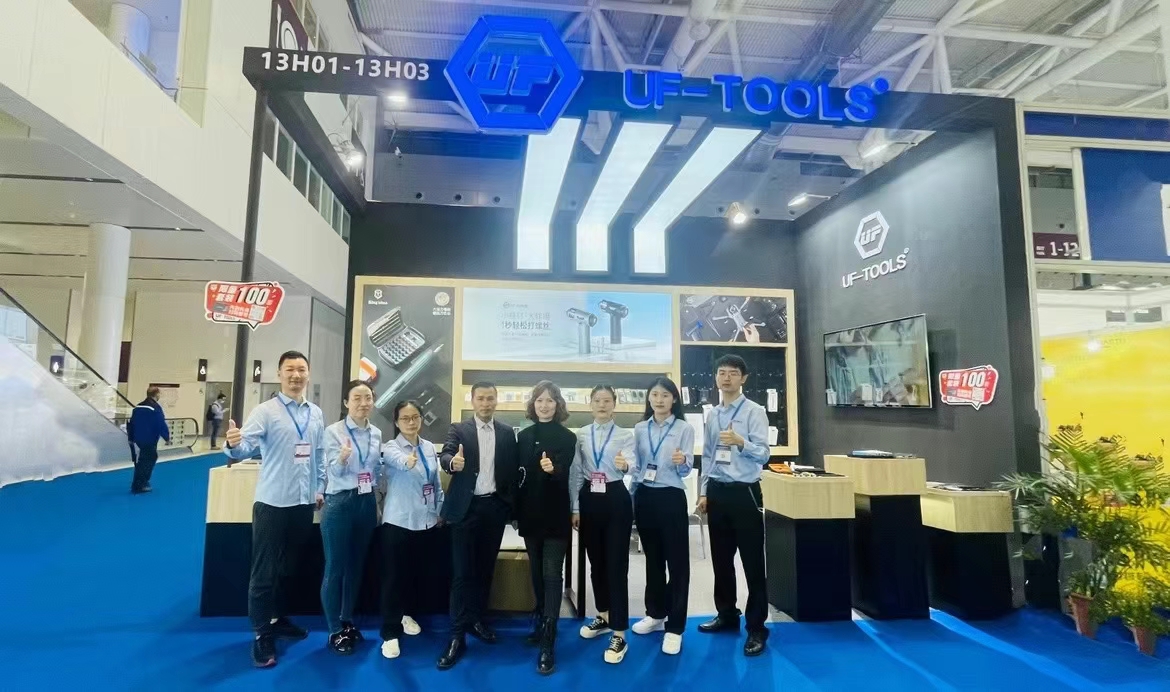 【2022 Youfu Tools Exhibition 】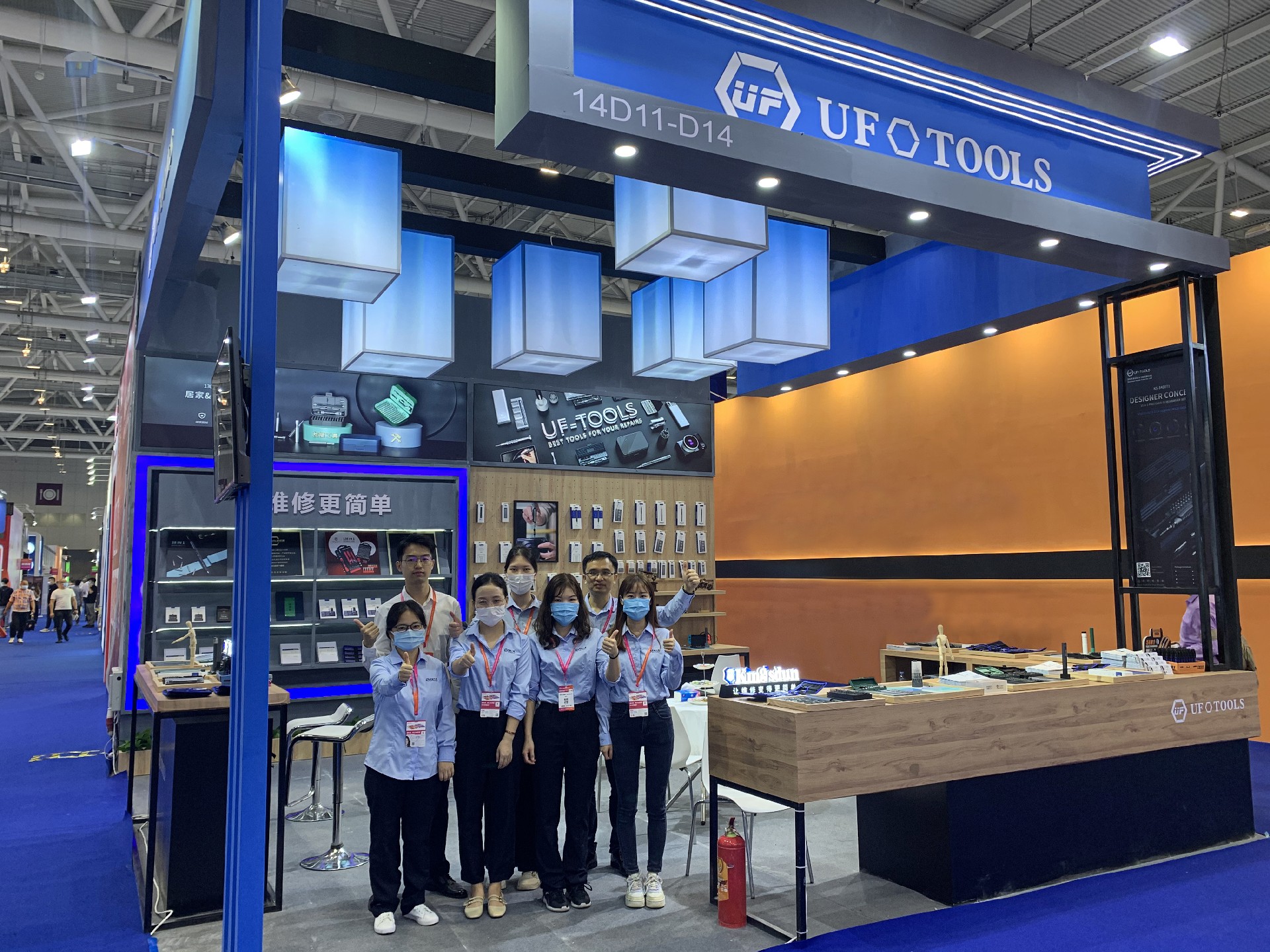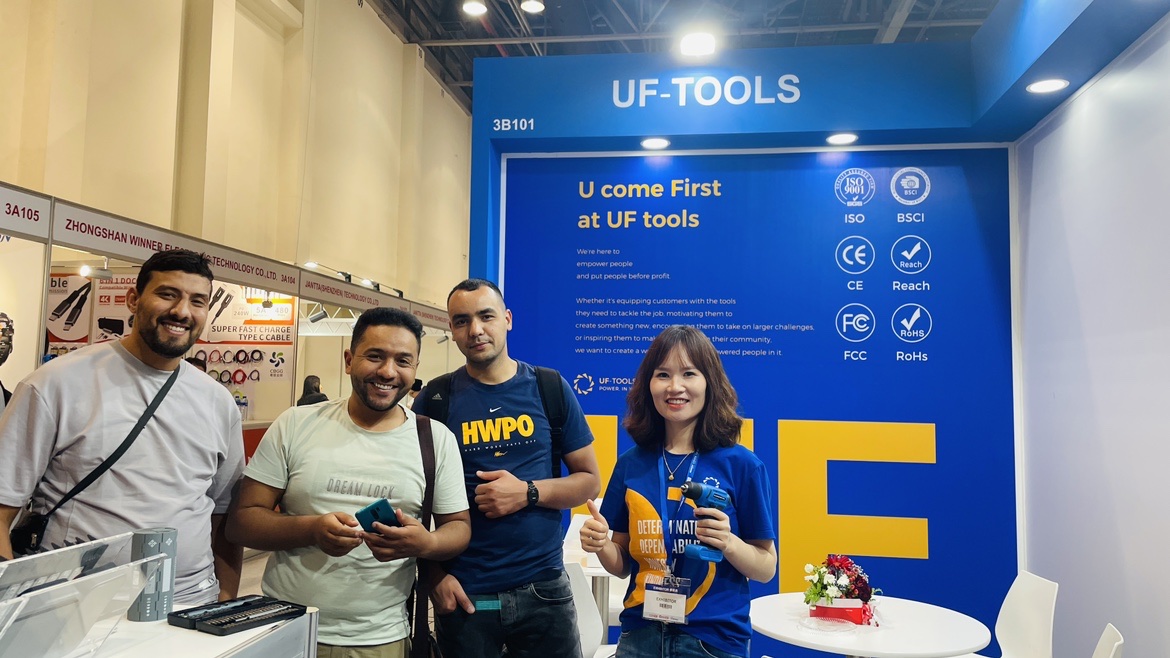 【2023 Youfu Tools Exhibition 】
If you are planning to attend the event, we welcome you to visit our booth Hall7.7P24 . We are eager to engage with you in person and discuss how we can provide the best tool solutions for you.
Thank you for your attention and support. We are excited to meet you at HONG KONG ASIAWORLD-EXPO 2023!
Kingsdun is a precision screwdriver manufacturer, if you are looking for a Chinese screwdriver manufacturer, please contact us, we will give you the most sincere advice, thank you