Step into the enchanting world of Guilin, China, where Youfu Company recently embarked on an extraordinary team-building journey. Amidst the captivating landscapes and vibrant culture, our team experienced an unforgettable adventure that fostered camaraderie, personal growth, and lifelong memories. Join us as we share the highlights of this remarkable expedition and the remarkable spirit of Youfu Company.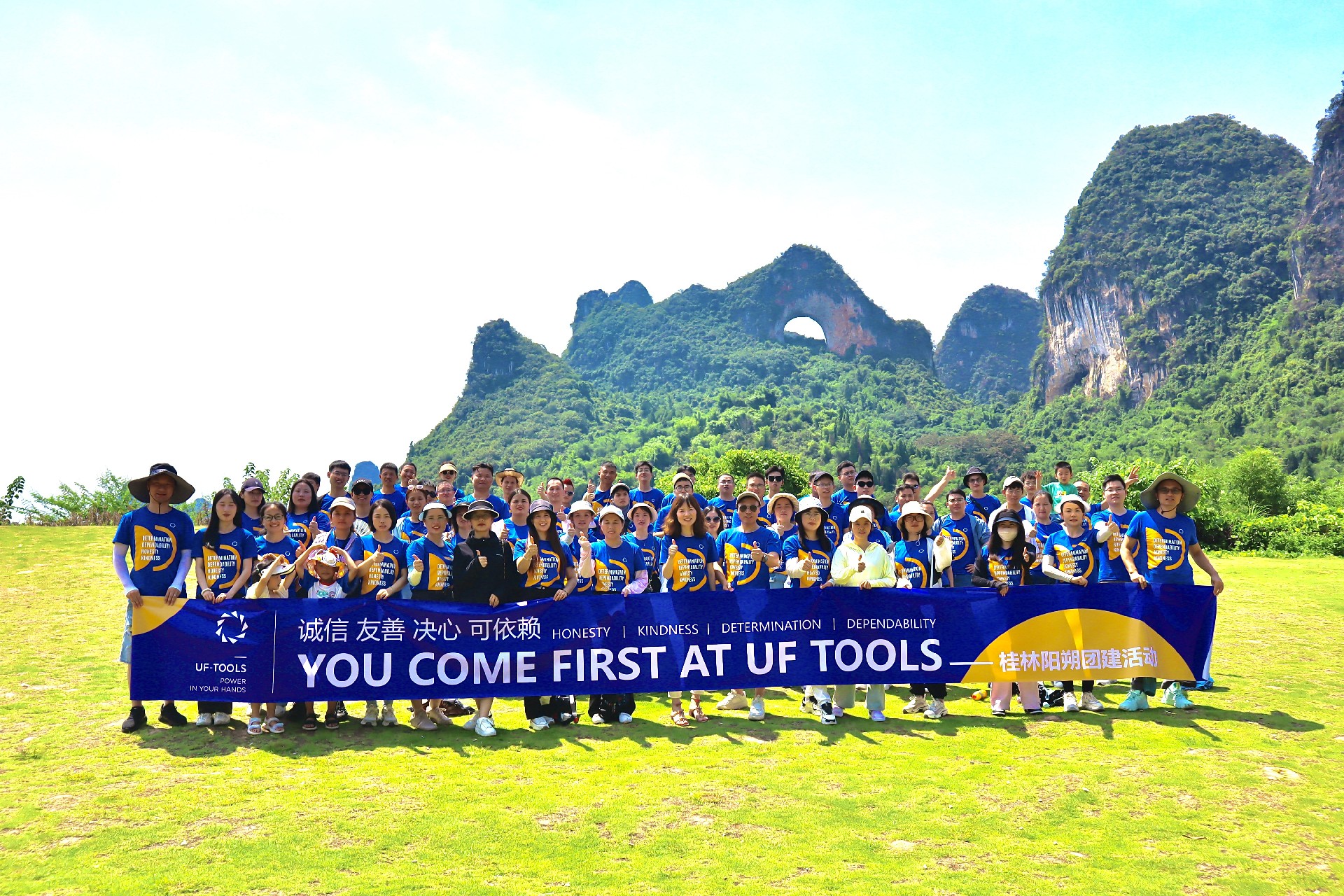 Every step of the way, our team embraced the thrill of adventure and pushed the boundaries of comfort. From traversing the Li River on a bamboo raft to conquering the challenging hiking trails of Longji Rice Terraces, we were immersed in the breathtaking beauty that surrounded us. These exhilarating activities not only tested our physical resilience but also encouraged us to embrace new perspectives, overcome obstacles, and inspire one another to reach greater heights.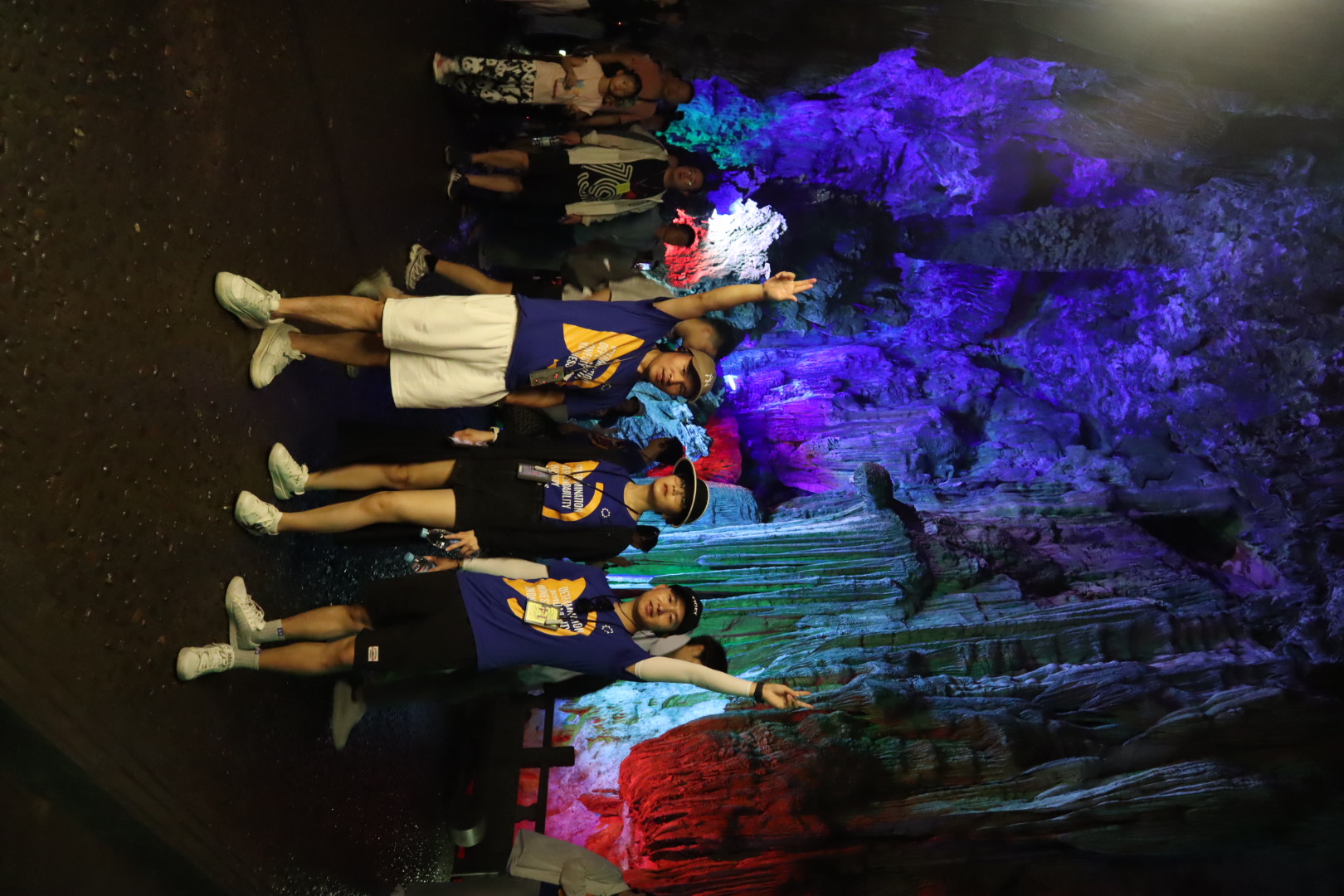 Guilin, with its iconic limestone karsts, winding rivers, and lush greenery, provided the perfect backdrop for our team to come together and embark on a journey of discovery. As we ventured into the heart of this natural wonderland, the spirit of unity and collaboration radiated among our team members, forging stronger bonds and igniting a sense of shared purpose.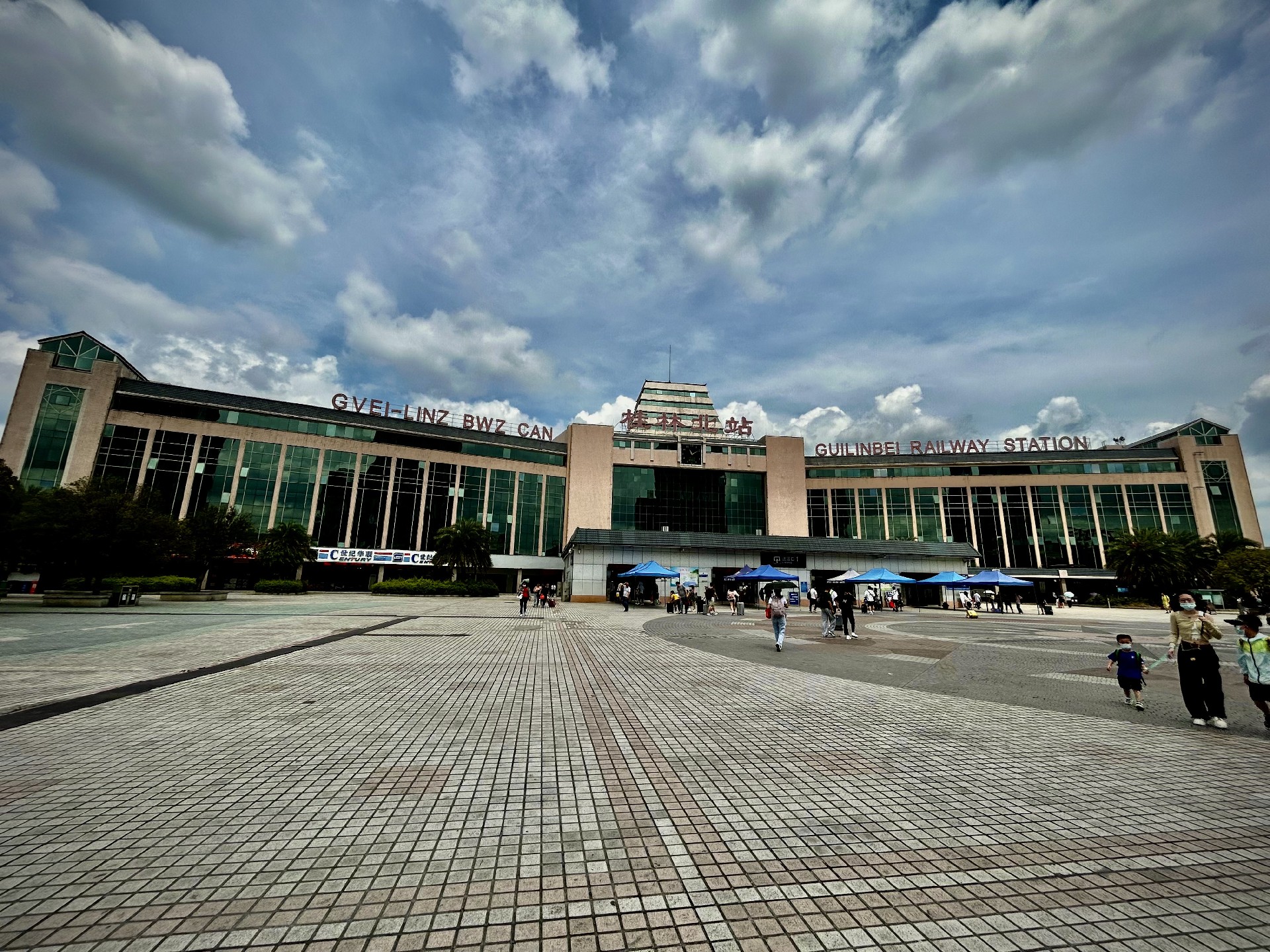 Beyond the adrenaline-pumping activities, our team engaged in immersive cultural experiences that deepened our understanding of Guilin's rich heritage. We marveled at the intricate craftsmanship of the local artisans, learned the art of traditional tea-making, and indulged in the flavors of authentic Guilin cuisine. These encounters not only broadened our horizons but also fostered a sense of appreciation for the diverse cultures that make our world so vibrant.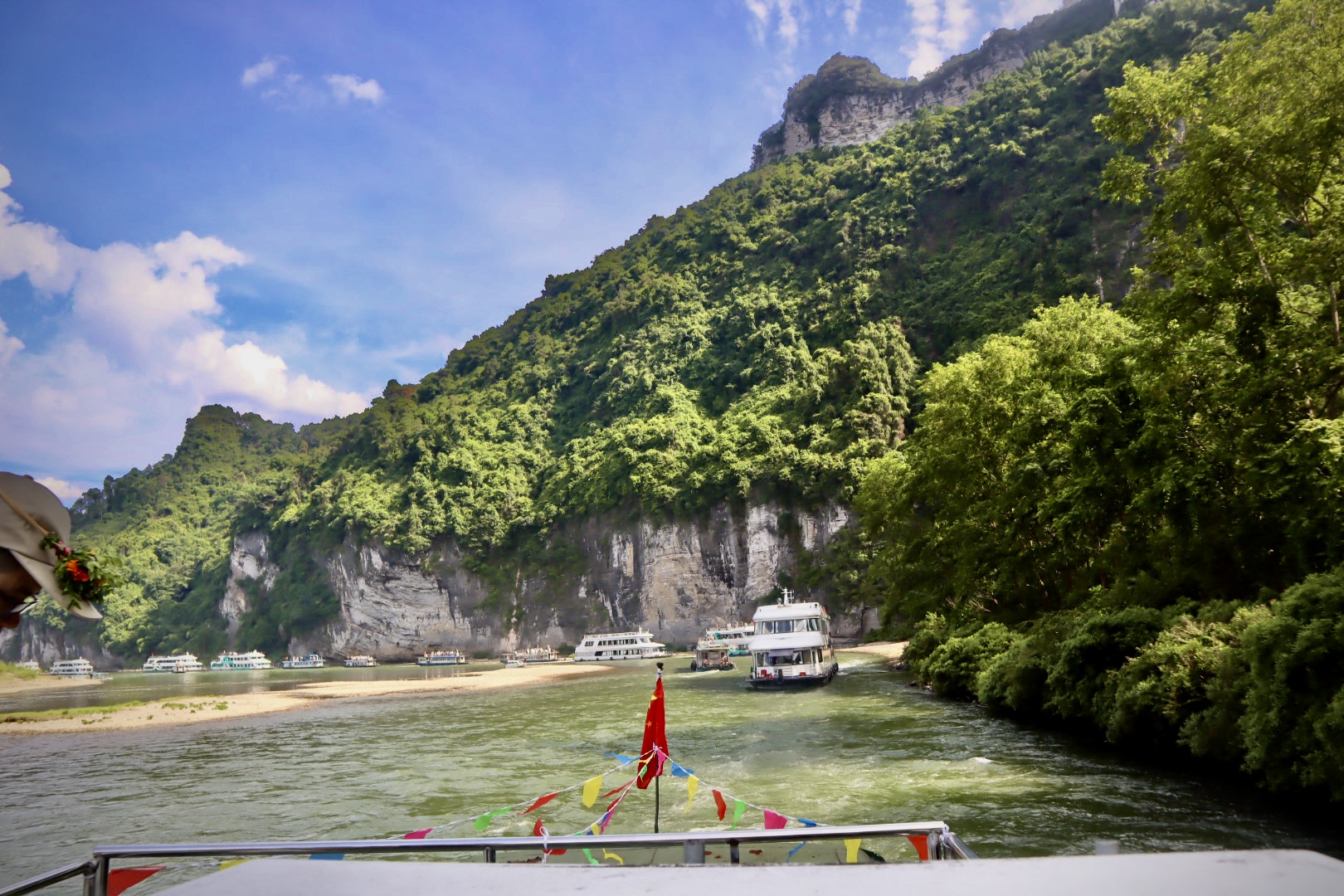 The success of this team-building journey wouldn't have been possible without the unwavering support and dedication of Youfu Company. As a company committed to fostering teamwork, innovation, and growth, this experience served as a testament to the values we hold dear. We return to our work with renewed energy, a stronger bond, and a collective vision to achieve greatness together.
The team-building journey in Guilin was an extraordinary chapter in the Youfu Company's story, one that has left an indelible mark on our hearts and minds. As we reflect on the challenges conquered and memories created, we are reminded of the limitless potential that lies within our team. With Guilin's breathtaking beauty still fresh in our minds, we are ready to embrace new horizons, conquer new heights, and continue building a brighter future together. #YoufuCompany #TeamBuilding #GuilinAdventure #UnforgettableMemories
Kingsdun is a precision screwdriver manufacturer, if you are looking for a Chinese screwdriver manufacturer, please contact us, we will give you the most sincere advice, thank you